Beth is a State of Florida employee with the Florida Department of Military Affairs (DMA) and works as an Administrative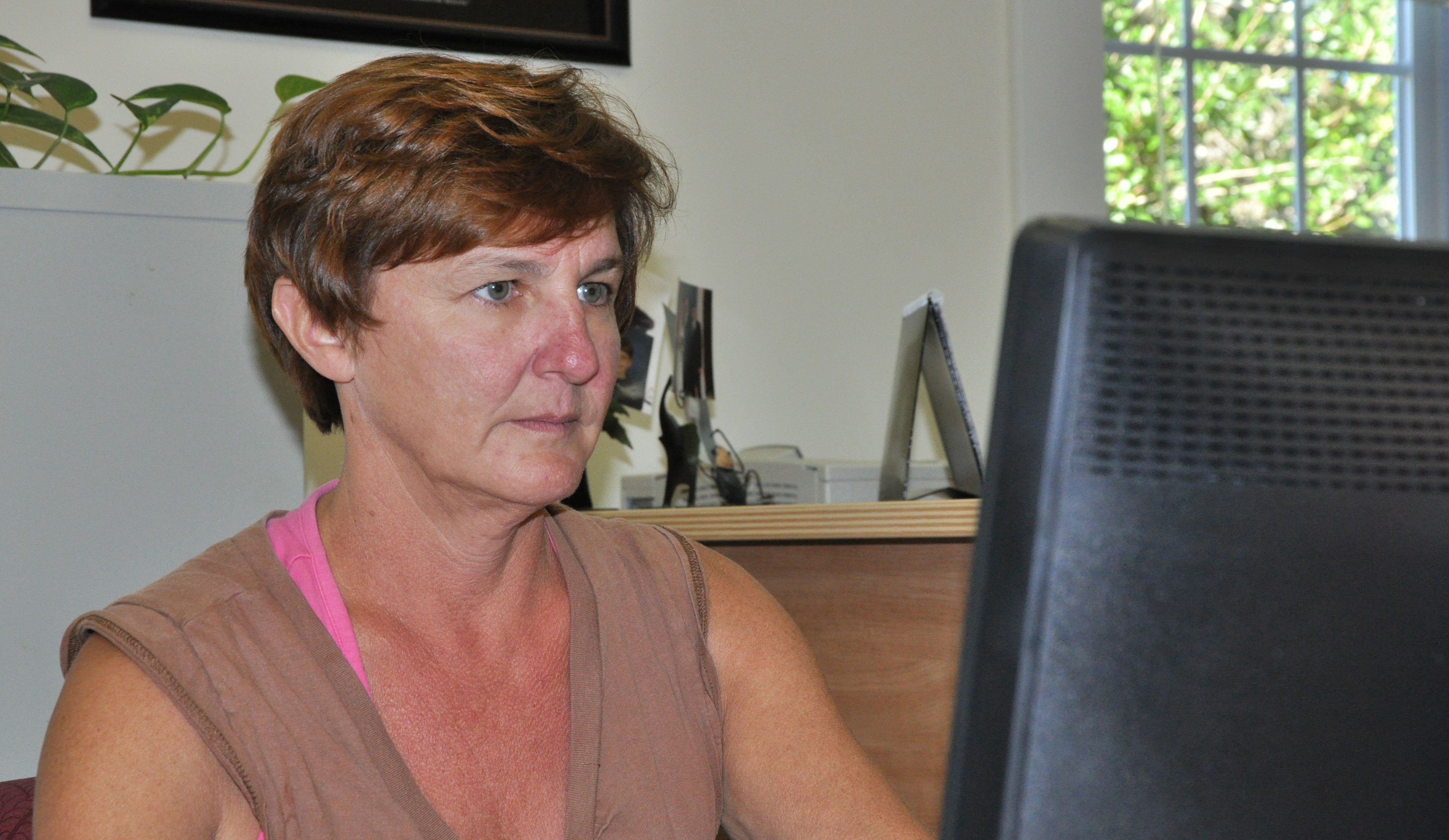 Assistant II in the Human Resources Office.  She was recognized in September 2013 for her professional work.
Beth consistently and exceptionally performs all her duties in a manner worth emulating.  Her excellent customer service and telephone skills, when handling internal and external customers on human resource issues, are to be emulated by many, as commented on by many peers and senior leaders. 
Beth's exceptional administrative and organizational skills, especially when coordinating with the many different directorates during scheduling and follow-up actions while assisting with the Florida Governor's Performance Management Initiatives, contributed toward the DMA's excellent state-wide rating of a 99.3% completion rate of setting expectations in the People First system.
Beth is a great asset, not only to the human resources office but to the entire DMA organization, providing exceptional service with dedication and loyalty expected by the citizens of the State of Florida, the Florida National Guard and the Department of Military Affairs.
# # #